Austrias biggest health and wellness fair in Tulln!
Because health is the greatest good.
Be healthy and stay healthy: That is probably the biggest goal in life that connects us all. That's why
everything in Austria's biggest health and wellness fair in Tulln revolves around the "greatest good".
To consciously take time for your own body, let your mind wander and actively experience the latest
treatments and methods. Plenty of choices: healthy sleeping systems, beauty products, health checks
and more. In our wellness area you can find whirlpools, sauna, infrared cabins and also wellness
hotels to plan a weekend for yourself.
The fair Gesund & Wellness 2020 will become an discoverytour for visitors.
"Health is not everything, but without health everything is nothing!"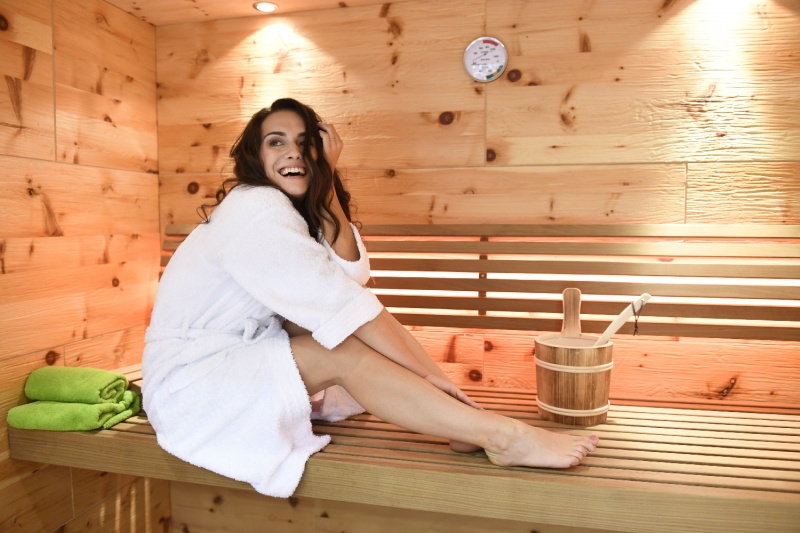 The Gesund & Wellness Tulln will take place from
13. - 15. november 2020
opening hours
friday 13.11.2020: 10am–6pm
saturday 14.11.2020: 10am–6pm
sunday 15.11.2020: 10am–6pm
contact:
Messen CMW Peter Lindpointner GmbH & Co KG
tel.: +43 (0)6232 6563
e-mail: office@cmw.at