Contacts:

We will be pleased to assist you in the best possible way within preparation & during the fair.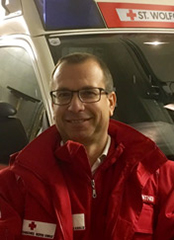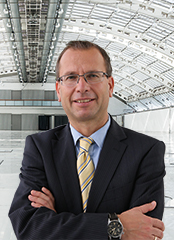 Fair management & CEO since 1996
Peter Lindpointner
Tel.: +43(0)6232 6563
lindpointner@cmw.at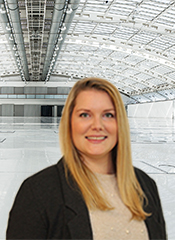 Fair coordination
Nina Düringer
Tel: +43(0)6232 6563-44
dueringer@cmw.at
Nina Düringer hat bereits Ihre Liebe zu Gesundheitsberufen 2007 durch die Ausbildung zur medizinischen Masseurin gefunden. Gesundheit ist somit auch Lebensthema.
Nina Düringer unterstützt uns seit Dezember 2017. Sie war bereits mehr als 3 Jahre bei einem der größten Messeveranstalter Österreichs tätig und bringt somit viel Erfahrung mit in unser Team.
Ihr Aufgabengebiet umfasst in erster Linie die gesamte Ausstellerbetreuung und Messekoordination.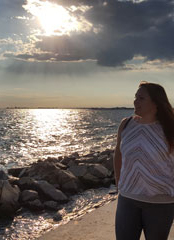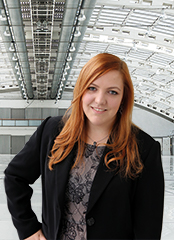 Fair coordination & stand construction since 2011
Nina Lindner
Tel.: +43(0)6232 6563-22
lindner@cmw.at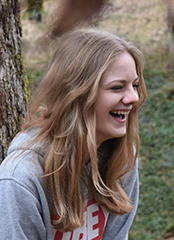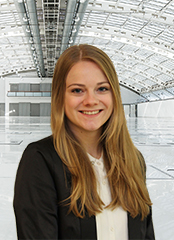 Fair assistant i. A since 2017
Janine Pöllmann
Tel.: +43 (0)6232 6563-66
poellmann@cmw.at